pro beam K 40
Compact and versatile
The K 40 electron beam welding system is the ideal choice for research institutions.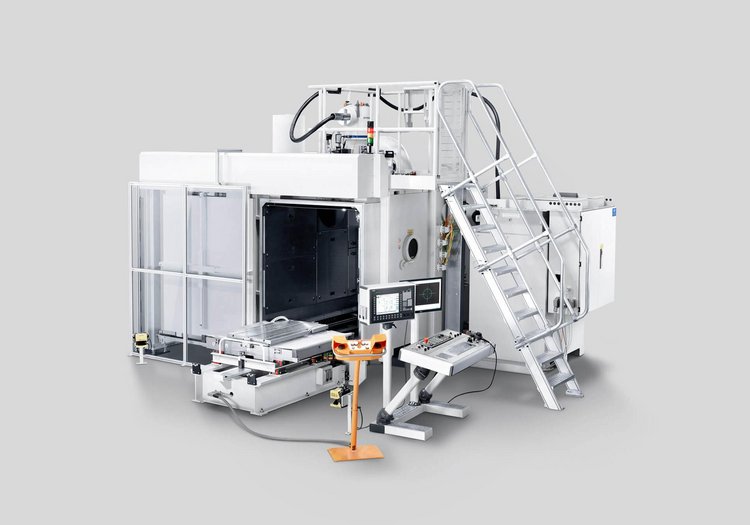 The wire feeder equipment allows welding with additional material and the development of 3D printing applications. The system is optionally available with turning/swiveling/lifting equipment.
The K 40 welding system can be operated with any external pro-beam electron beam generator. The optional equipment with a gate shuttle system allows evacuation as well as loading and unloading while the process is running to further increase productivity and availability.
At a glance
Compact welding system
Ideal for research projects in the e-beam segment and for rapid prototyping
Optionally available with turning/swiveling/lifting equipment and a gate shuttle system for even higher productivity
Technical data
CHAMBER VOLUME:
4.69 m³
MAX. HIGH VOLTAGE:
150 kV
BEAM POWER:
45 kW
WORK SPACE:
2100 mm x 1370 mm x 1630 mm